The Institute
Continuing Dental Education Center
Institute of Continuing Professional Development
Μerimna Ιnstitute is a modern training centre with the latest technological facilities in a state-of-the-art place.
It is a unique place in the capital of Greece, in Athens, where the modern facilities and the highly trained staff meet the standards for high-quality education.

"In collaboration with the Leading Educational Institutions and most distinguished educators worldwide in our field, we try to make a difference in Continuing Education"
Nakas Nikolaos – DDS, CEO MERIMNA Institute, NYU – College of Dentistry Greece Program Leader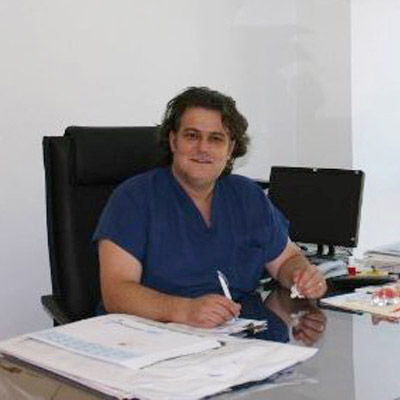 Nakas Nikolaos DDS
CEO MERIMNA INSTITUTE,
NYU – College of Dentistry
Greece Program Leader
The Institute's philosophy is simple, with a basic purpose, to meet the needs of any interested person who addresses to us.
The specialization, professionalism, consistency, responsibility, organization, constant search and information for current developments, flexibility depending on the needs of every participant, are all integral part of the Institute Merimna.
Our insistence on the excellent results depends not only on our philosophy but also on the realization that the company's success is directly proportional to the success of our activities.
Every challenge for us is a challenge for you: A challenge in a world where you are the stars. It is our philosophy.
The CPD Certification Service was established in 1996 as the leading independent CPD accreditation institution operating across industry sectors to complement the CPD policies of professional and academic bodies.
Our Facilities
The modern facilities of Merimna Institute and the highly-trained staff are the necessary requirements for high-quality services.The room Merimna is an air-conditioned room of high aesthetic, 250 square meters, with the latest facilities.
It is available at school type of 40 participants and at theater type of 80 participants. It is in an accessible location near Metro station, Agios Dimitrios.
The room Merimna provides you ideal conditions for any of your needs and our team is always available to ensure the success of your event.