NYU College of Dentistry
Das internationale Programm "Current Concepts in American Dentistry" wurde im Jahre 1981 durch das Center for Continuing Dental Education Programs des NYU College of Dentistry eingerichtet. Derzeit zählt es über 3800 Alumni aus 27 Ländern weltweit.Diese ausgewählten Bildungsprogramme richten sich an Zahnärzten außerhalb von USA.

UCL Eastman Dental Institute
Mit über 50 Jahren Erfahrung ist Eastman Dental Institute ein Führer in wissenschaftliche Ausbildung und Forschung im Bereiche der Mundgesundheitspflege. Das Institut entspricht den Bedürfnissen der örtlichen, nationalen und internationalen Gemeinschaft. Die meiste klinische Unterrichte finden in den Klinikern von Eastman Dental Hospital statt.

European University of Cyprus
The European University of Cyprus-School of Dentistry and the Merimna Institute collaborate in the development and design of a unique-blended learning- courses of continuing dental education, with a modern course curriculum, supported by evidence-based teaching methodology, presented by experienced dental & dental assisting academic and clinical instructors.
Webinars.edu.gr
Der Zweck dieser Website ist es, ein interessantes Wissen Tool für aktuelle Zahnärzte sein

Live Webinars
Watch online, interaktive Live Webinars

Zahn Videos
Aktuelle Zahn Videos werden gesammelt und durch Kategorien eingeteilt, um leicht zugänglich zu jedem Kollegen zu sein

Das Institut
Institut für Berufliche Weiterbildung
Merimna Institut ist ein modernes Trainingszentrum, das mit den neuesten Einrichtungen ausgestattet ist, in einem state-of-the-art Raum von hoher Ästhetik.
Es geht um einen einzigartigen Ort in der Hauptstadt Griechenlands, Athen, wo die modernen Einrichtungen und das gut ausgebildete Personal den Standards für Ausbildung von hoher Qualität entsprechen.

"In Zusammenarbeit mit den führenden Bildungseinrichtungen und den namhaftesten Ausbildern versuchen wir einen Unterschied in ständige Weiterbildung zu bewirken."
Nakas Nikolaos – DDS, CEO MERIMNA Institute, NYU – College of Dentistry Greece Program Leader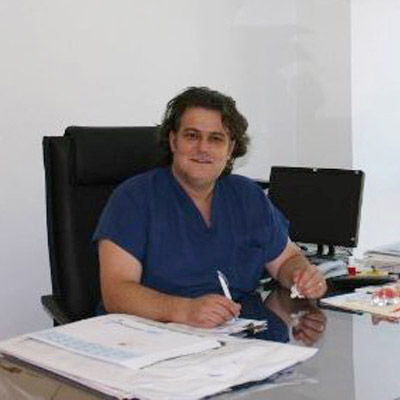 Nakas Nikolaos DDS
CEO MERIMNA INSTITUTE,
NYU – College of Dentistry
Greece Program Leader