NYU College of Dentistry
"Current Concepts in American Dentistry" (Amerikan Diş Hekimliğinde Güncel Kavramlar) Uluslararası Programı 1981 yılında New York Üniversitesi Di Hekimliği Fakültesinin Center for Continuing Dental Education Programs (Sürekli Diş Eğitim Programları Merkezi) tarafından kurulmuştur.

European University of Cyprus
The European University of Cyprus-Department of Dentistry and the Merimna Institute collaborate in the development and design of a unique-blended learning- courses of continuing dental education, with a modern course curriculum, supported by evidence-based teaching methodology, presented by experienced dental & dental assisting academic and clinical instructors.
Webinars.edu.gr
Bu web sitesinin amacı tarihi diş hekimleri kadar ilginç bir bilgi aracı olmaktır

Live Webinars
Interaktif canlı Webinars İzle

Diş videolar
Güncel diş videolar her meslektaşım kolayca erişilebilir olması amacıyla toplanan ve kategorilere göre sınıflandırılır

Enstitü
Sürekli mesleki eğitim enstitüsü
Merimna Enstitüsü, yüksek estetiğe sahip modern bir mekanda, en son teknolojik tesislere sahip olan, modern bir eğitim merkezidir.
Yunanistan'ın merkezi Atina'da eşsiz bir mekan olup, sahip olduğu modern tesisler ve mükemmel eğitime sahip personeli ile, yüksek kalitede eğitim hizmetleri için en iyi standartları oluşturmakta ve karşılamaktadır.
"En büyük eğitim kurumlarıyla ve alanımızda dünya çapında en çok kabul görmüş eğitimcilerle, ömür boyu eğitimde farkı yaratmaya çalışıyoruz".
Nakas Nikolaos – DDS, CEO MERIMNA Institute, NYU – College of Dentistry Greece Program Leader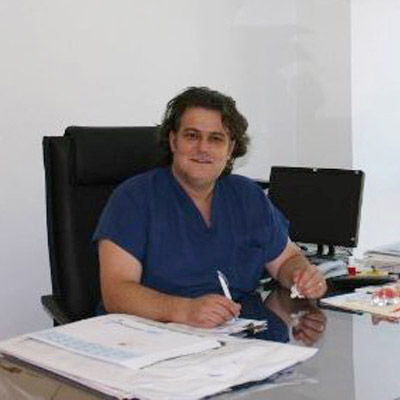 Nakas Nikolaos DDS
CEO MERIMNA INSTITUTE,
NYU – College of Dentistry
Greece Program Leader