Diode Laser Lecture – Workshop and Live Demonstration | Run by Dentists For Dentists
Laser Dentistry
What makes BILD and MERIMNA INSTITUTE stand out from the crowd is the practical aspect, which allows dentists to leave the course and have the confidence to start using their laser straight away.
Gain valuable experience in Laser dentistry with advanced techniques in clinical and cosmetic procedures. The one day course includes an introduction of lasers from fundamentals to clinical procedures, with live patient demonstration and hands-on in the afternoon performing clinical procedures using the Quicklase lasers practicing on sheep heads.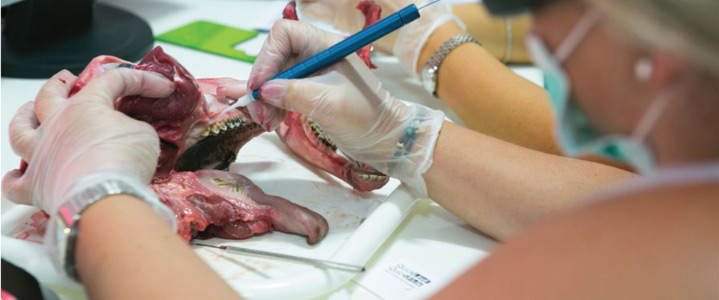 Objectives
• Fundamentals of Laser technology
• Diode laser safety, legal, & health requirements
• Procedural laser power settings
• Market & practice laser dentistry for profitability
• Live patient clinical procedure demonstration
• Learn techniques by practising on sleep head specimens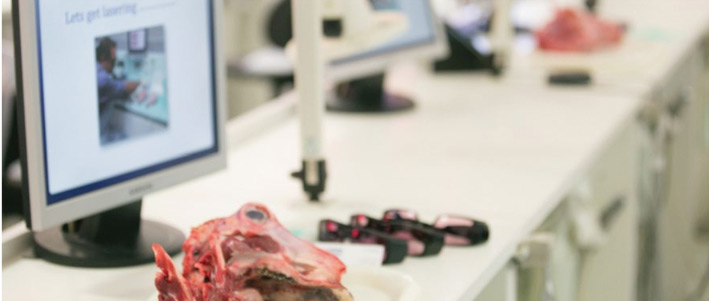 Information
Date: Saturday, February 1st, 2020
Location: Merimna Institute, Athens, Greece
Tuition Fees: 150 €
Certificate of Attendance: Upon satisfactory completion of this programme, participants will be awarded with 6.5 CPD Certified Hours..

Information

DR.TSAMIS CHRISTOS DDS, MDS
Dr. Tsamis graduated dentistry in Aristotle University of Thessaloniki, Greece in 2003.
He continued his education at the same University in the Department of Oral and Maxillofacial Surgery where he specialized in Minor Oral Surgery for one year.
After that he continued at the Department of Dentoalveolar Surgery – Implantology – Radiology for the next three years where he received his MDS.
His master's research was in the use of the MRI on Guided Implant Surgery.
He continued his education at New York University where he received his Diploma in Implantology and Oral Rehabilitation, in 2008.
He is certified scientific instructor for many implant companies (3i, Zimmer, Bredent, BT-Lock, PalTop, ICX, C-Tech) and surgical techniques (ACTEON, Meisinger, Stoma, MIABE).
He is the course director of the Continuing Dental Education Program in Implantology of New York University College of Dentistry in Greece.
Dr. Tsamis is copartner and CFO of the Merimna Institute in Athens, Greece, the first Continuing Dental Education Center in the country.
He is the Vice President of the Hellenic Association of Continuing Dental Education. He has a number of publication in dental journals and presentations in dental congresses in Greece and USA.
His private practice is in Thessaloniki Greece, limited in Oral Surgery and Implantology


DR.STYLIANOS RODIOU MDS Periodontology
Graduate of the Dental School of A.U.Th., also a graduate of the MSc Program of the same school in Periodontology and Biology of Implants.
Scientific consultant of the Hellenic Association of Continuous Dental Education. Participation in several conferences and seminars as a speaker and instructor in the Periodontology and Implantology field.
He works at Odondiatriki Merimna of Thessaloniki and his practice is limited in Periodontology , Implantology , Plastic Surgery of the mouth area, as well as laser applications on reconstructive dentistry .
Interest Form
Fill out the form below and soon one of our representatives will contact you for further information and briefing.
[contact-form-7 id="3579″ title="Φόρμα Εκδήλωσης Ενδιαφέροντος EN"]