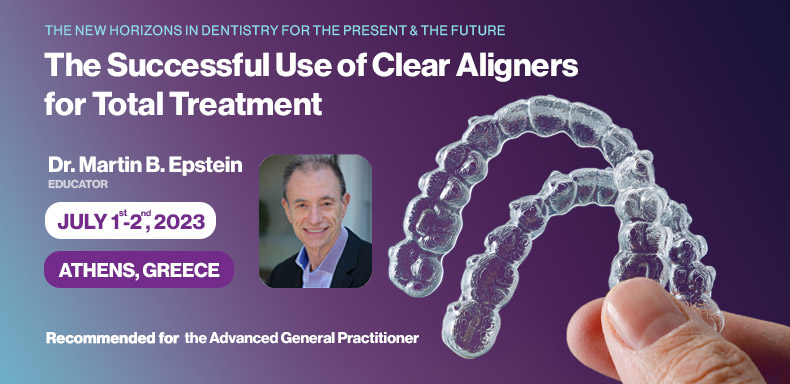 The Successful Use of Clear Aligners for Total Treatment
This is an intensive 2-day lecture course covering every aspect of clear aligner treatment. This course is designed for the general dental practitioner.
Topics to be covered:
• Impression techniques and digital full mouth scanning
• Proper attachment design for ideal tooth movement
• Case selection criteria for beginners and advanced treatment options
• Strategy for mild, moderate and severe crowding
• Extraction cases: how to select them and get superior results
• Interproximal enamel reduction: when and how to use it
• Class II treatment with effective distalization that really works
• Class III treatment for camouflage and correction
• Treatment of the vertical dimension: open bite treatment and deep bite treatment
• Correction of spacing, diastemas and the dreaded "black triangles"
• Pontic fabrication for missing teeth and virtual extractions
• Ideal clinical check: how to submit an ideal treatment plan for superior results
• Interdisciplinary cases for implant placement
• Adolescent and teenage case selection
• Combo treatment using additional fixed appliances for ideal results
• Crossbites and expansion methods that work with clear aligners
• Advantages and disadvantages of printing your own in-office aligners
• How to build your practice with proper marketing techniques
Educator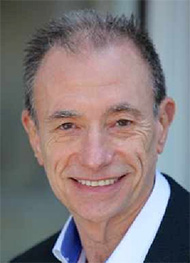 Dr. Martin B. Epstein
• Former Clinical Associate Professor, Department of Orthodontics, Post-Graduate Division of New York University College of Dentistry; Diplomate, American Board of Orthodontics
• Teacher of the Year Award (Post-Graduate Orthodontics) at New York University College of Dentistry
• Presented courses and seminars extensively in Europe, Asia and South America
• Written numerous articles in American and International Orthodontic publications: Manuscript Review Committee for the American Journal of Orthodontics and Dentofacial Orthopedics
• American Dental Association Certificate of Recognition (Volunteer service in a foreign country)
• Private Practice of Orthodontics for 30 years. Treated over 6000 cases with clear removable aligners. tics and Dentofacial Orthopedics
General information
Course Fees: 490€
Dates: July 1st, 2023 & July 2nd, 2023
Location: Merimna Institute, Athens, Greece
Language: The official language of the Course is English
Interest Form
Fill out the form below and soon one of our representatives will contact you for further information and briefing.
[contact-form-7 id="17860″ title="Φόρμα Εκδήλωσης Ενδιαφέροντος Dr. Martin 2023 EN"]

Patients with periodontal implications | Older "more mature" Patients
AGE: 67 with numerous restorations and root canals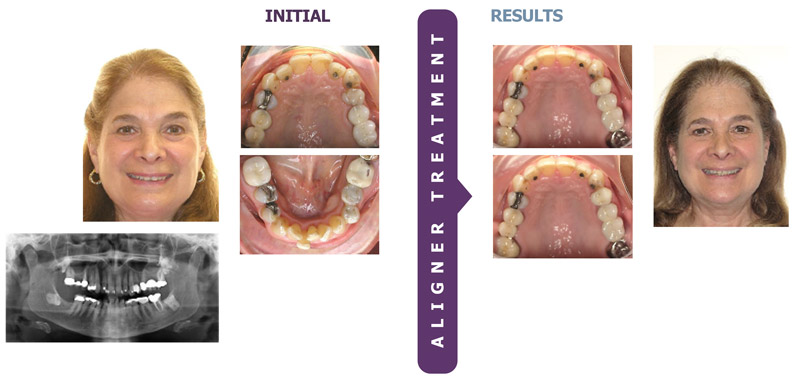 Patients with periodontal implications AND Patients that need extractions
AGE: 58 with periodontal problems and lower incisor extraction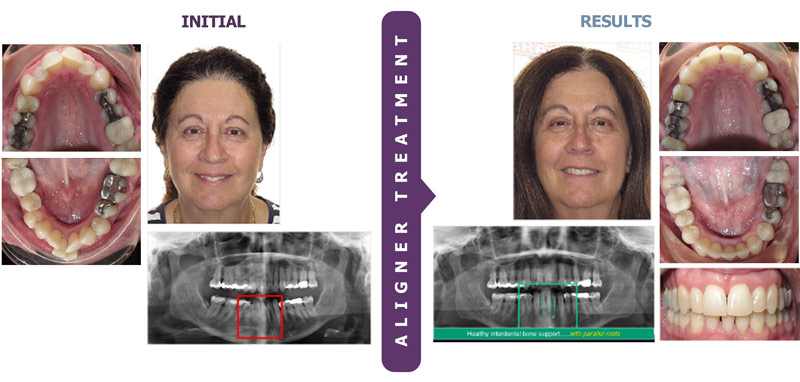 Interdisciplinary Dentistry | Complete Smile Makeover
AGE: 43 with Class III malocclusion requiring a complete interdisciplinary approach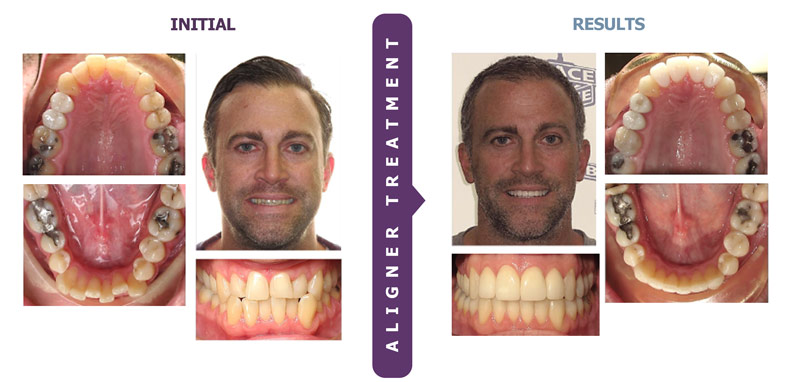 Severe Open Bite
AGE: 40 with severe open bite anteriorly and crowding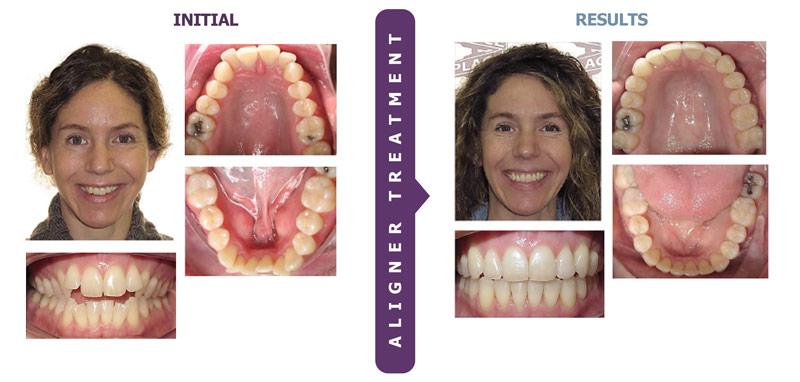 Teenage Treatment | "I will never wear braces"
AGE: 15 with deep bite and severe crowding and poor oral hygiene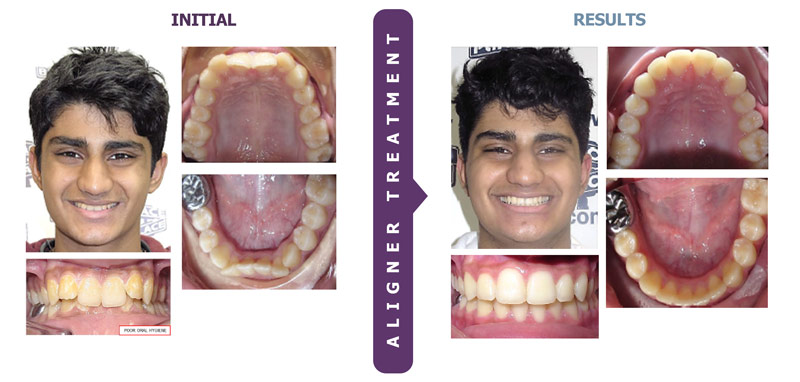 Interest Form
Fill out the form below and soon one of our representatives will contact you for further information and briefing.
[contact-form-7 id="17860″ title="Φόρμα Εκδήλωσης Ενδιαφέροντος Dr. Martin 2023 EN"]